documentation of a very collaborative, very much in progress project

Salem Tewelde, journal entry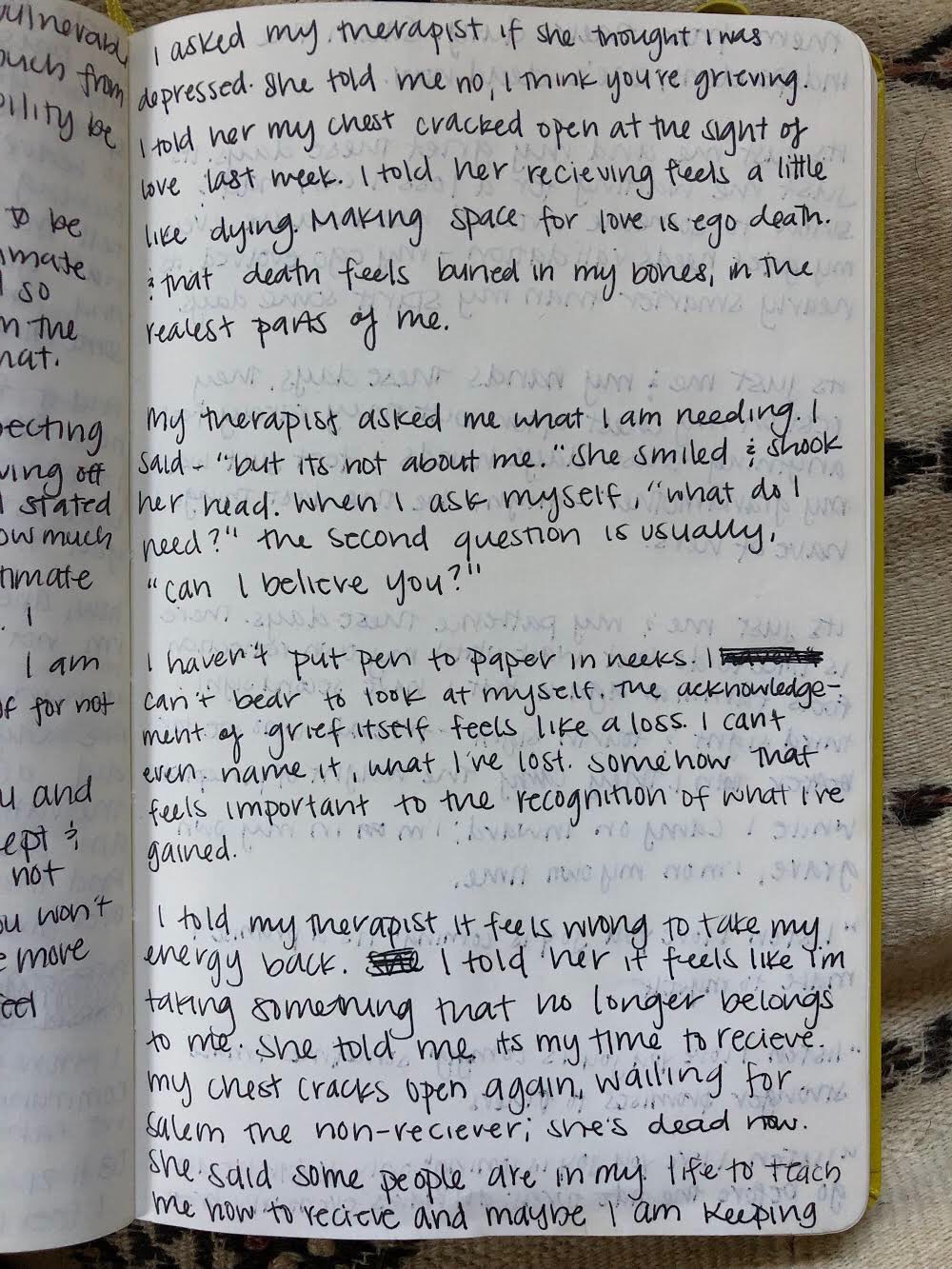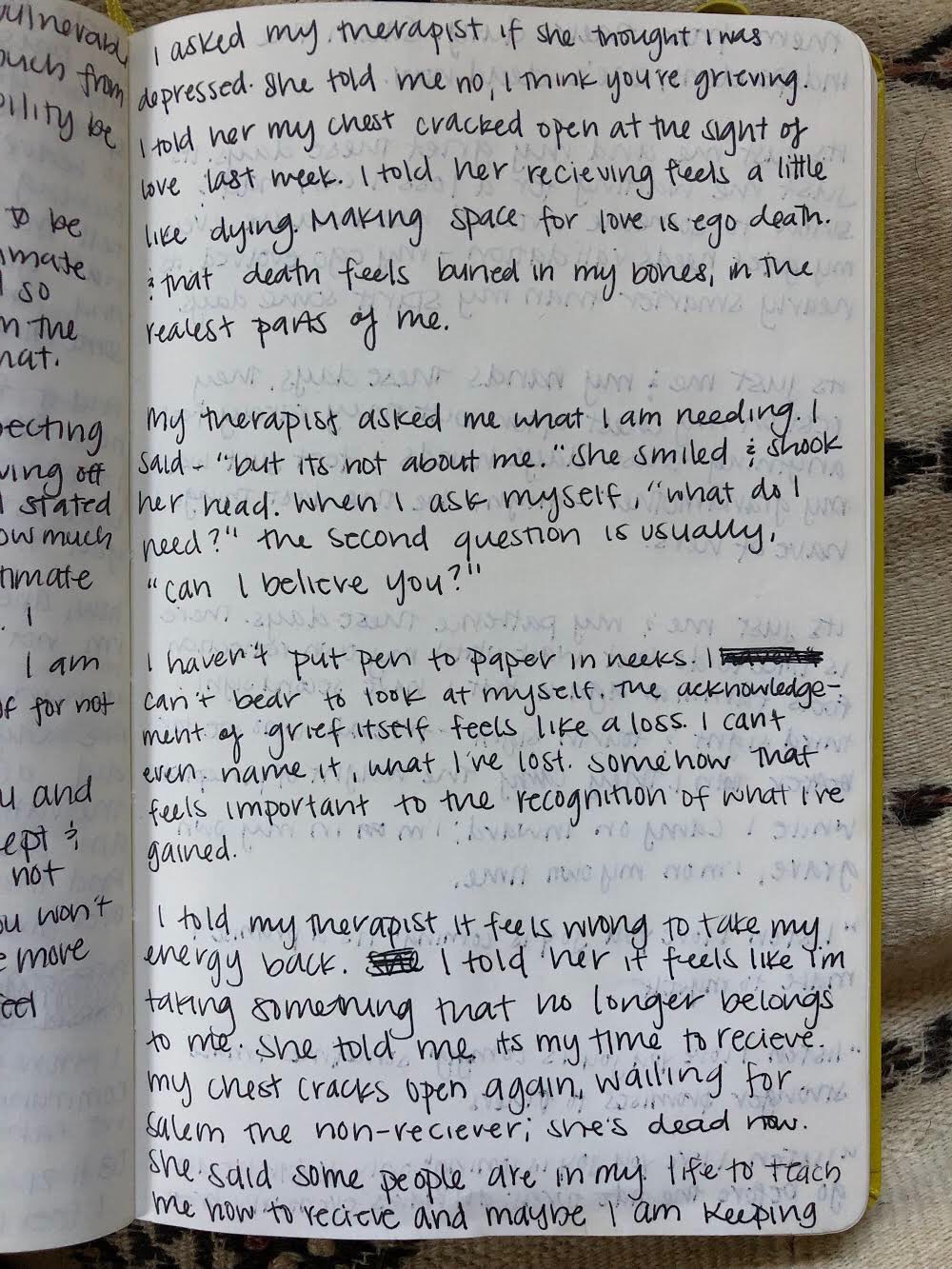 Freeman James
Freeman tattooed "PARADISE" onto his hand while wearing skin. Video stills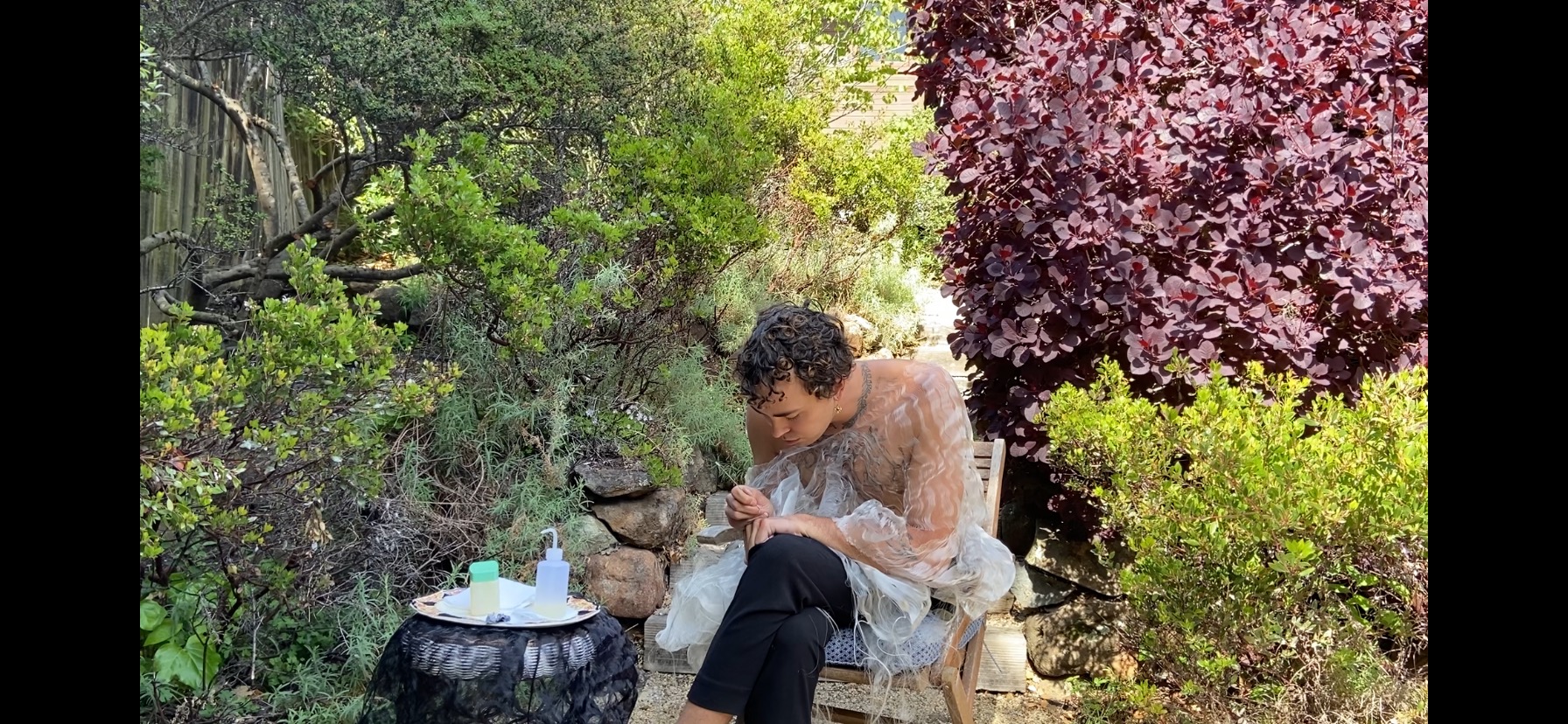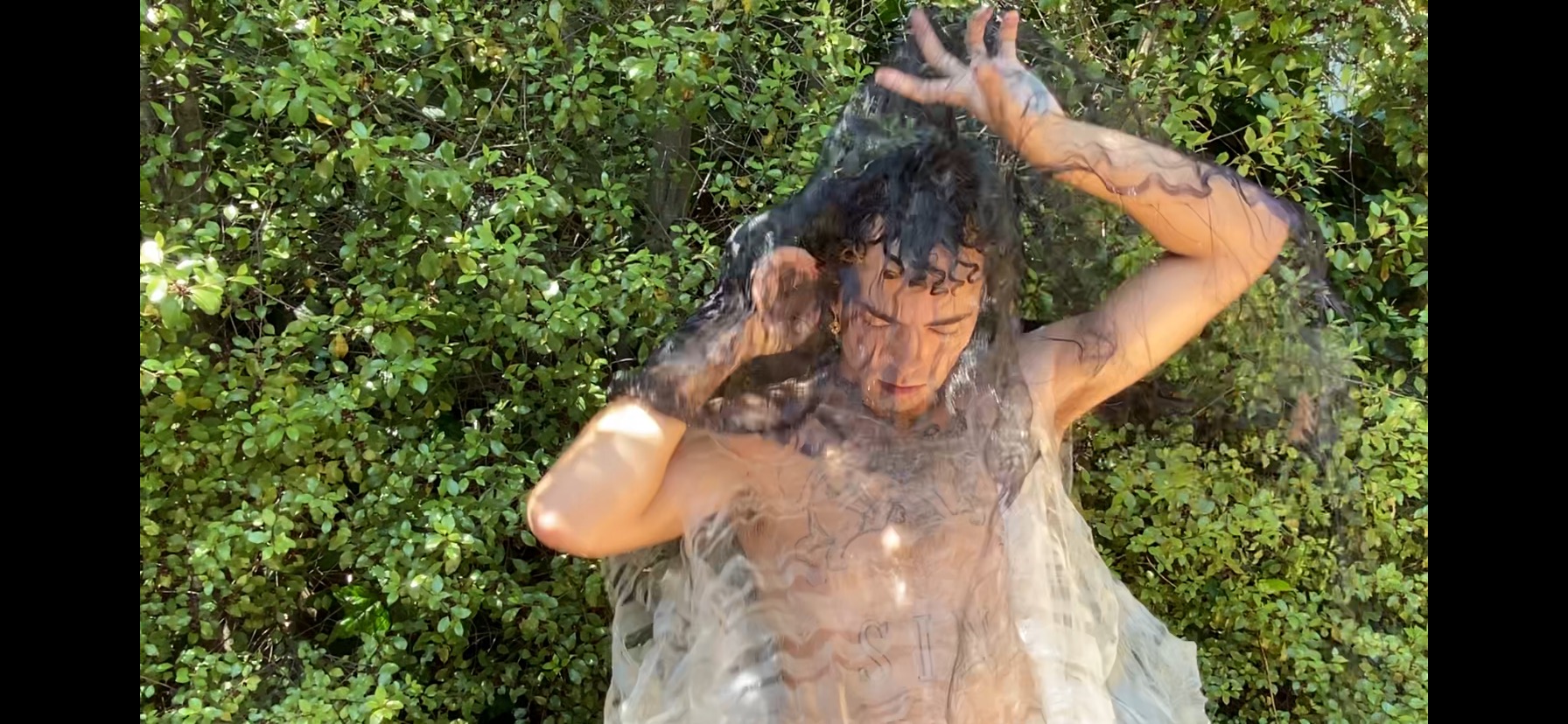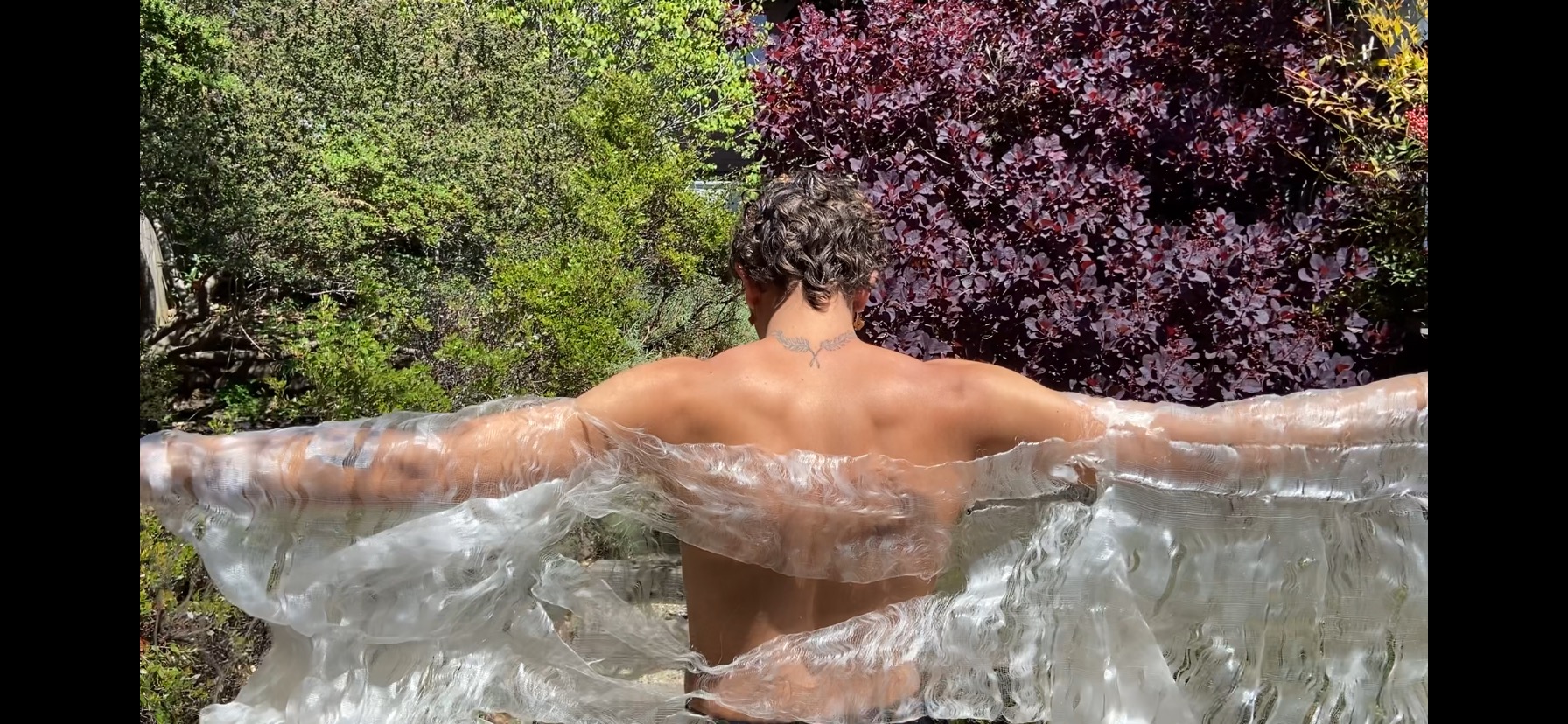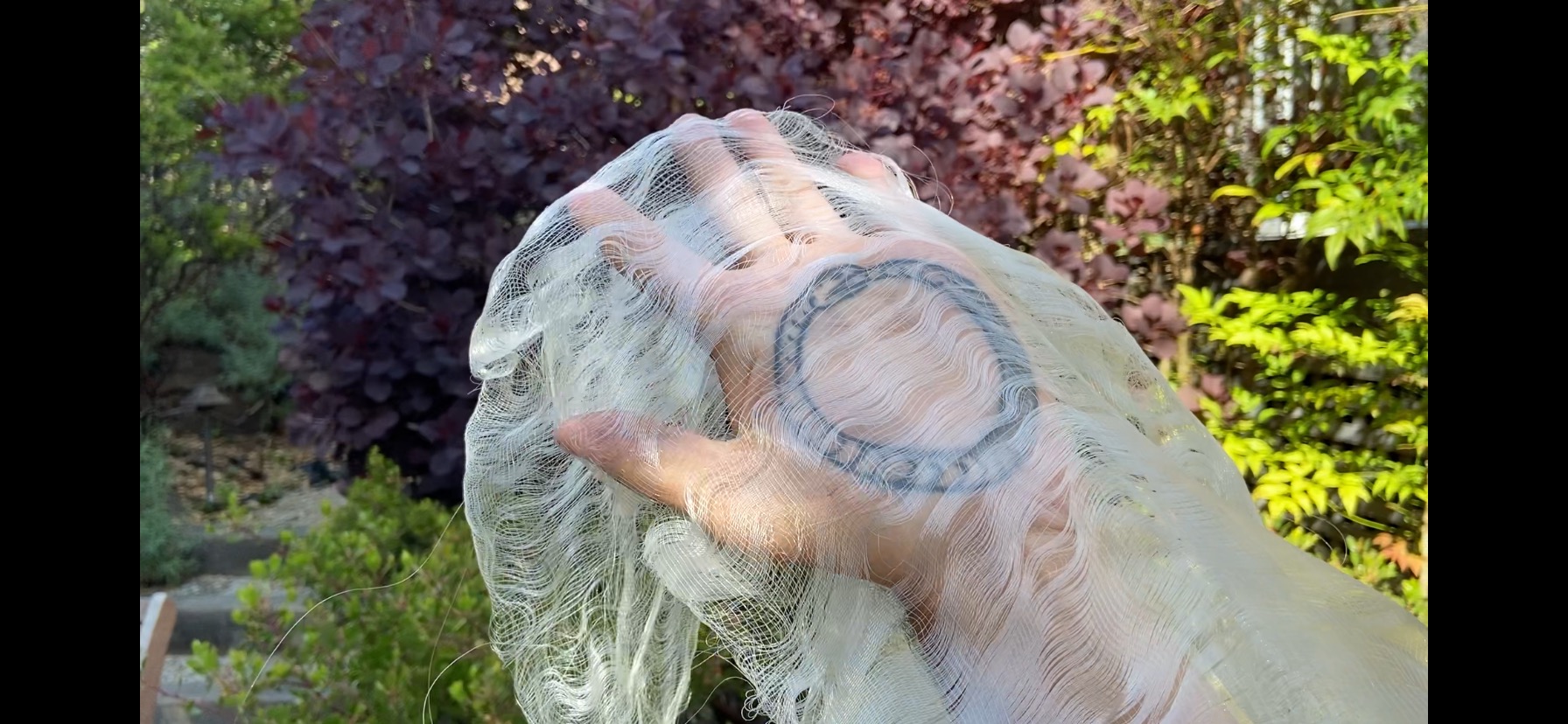 Justine Epstein, image captured with drone,
baptism slink
Find Justine's musing on longing,
here
.
Moun
, in collaboration, created these 3D scans (also shown as background video of this page). I projected these scans onto my backyard and included photos as well.

Patrick Bova, 1/2 of April April, worked in collaboration with the Sun, to make these watery prints.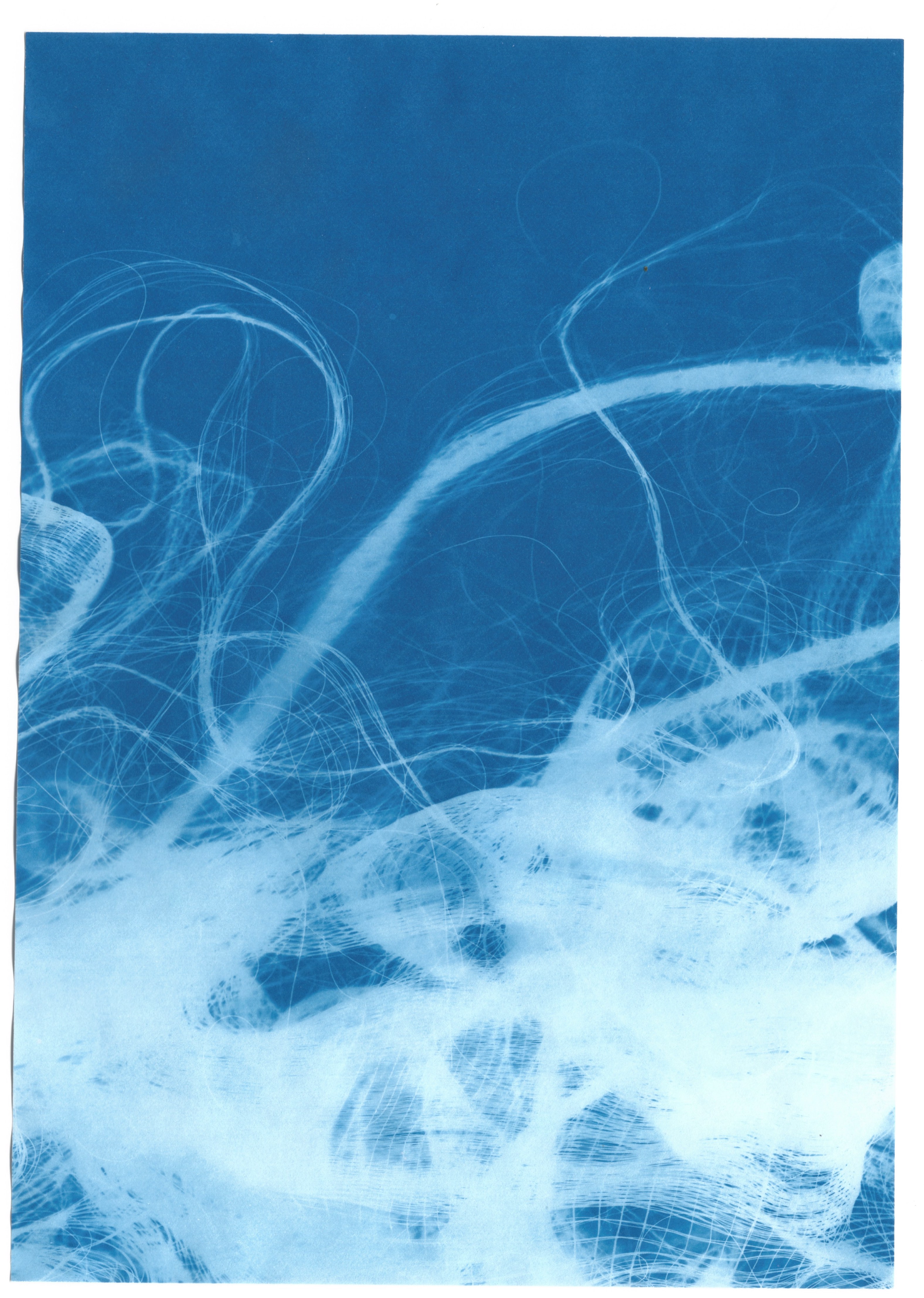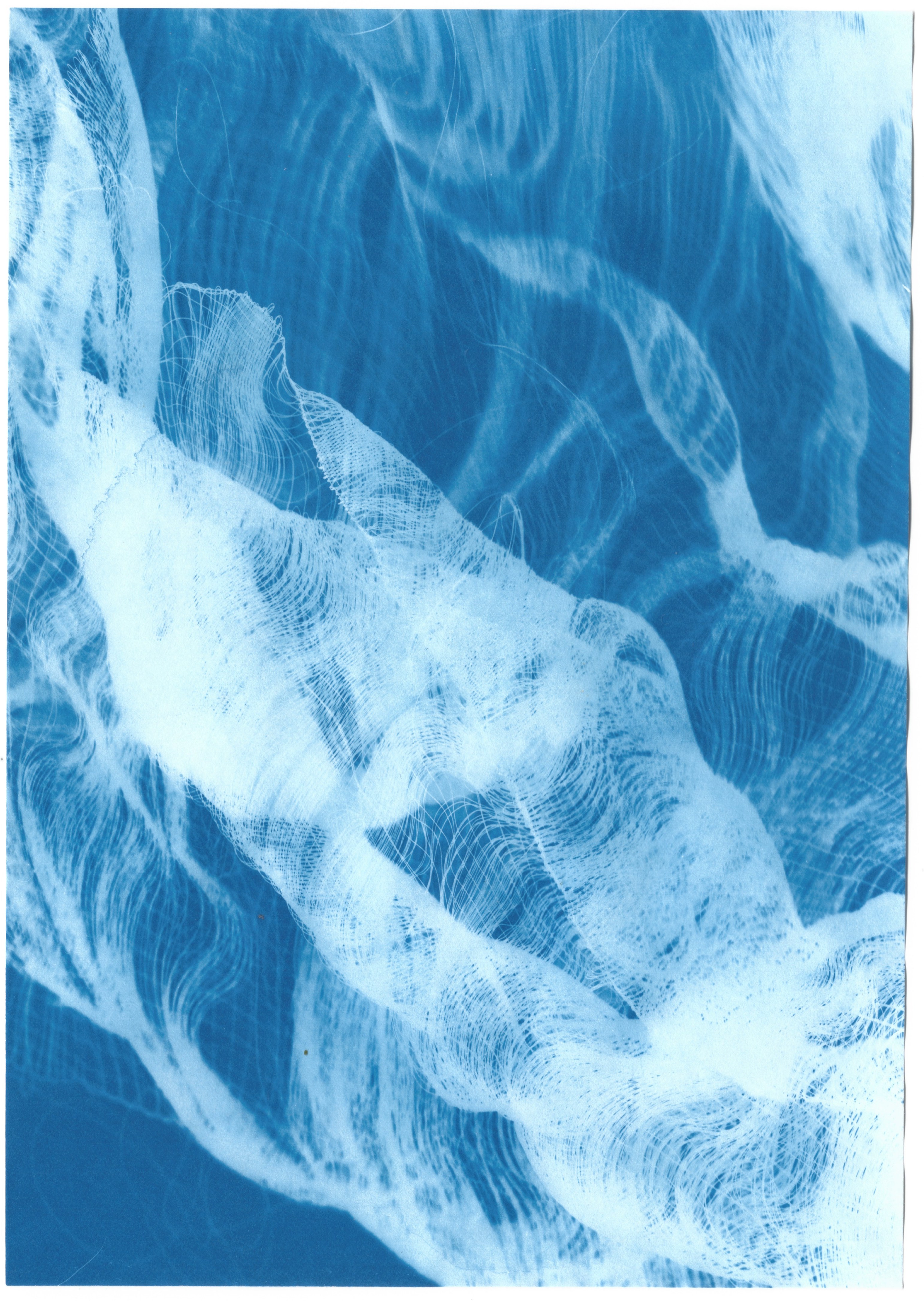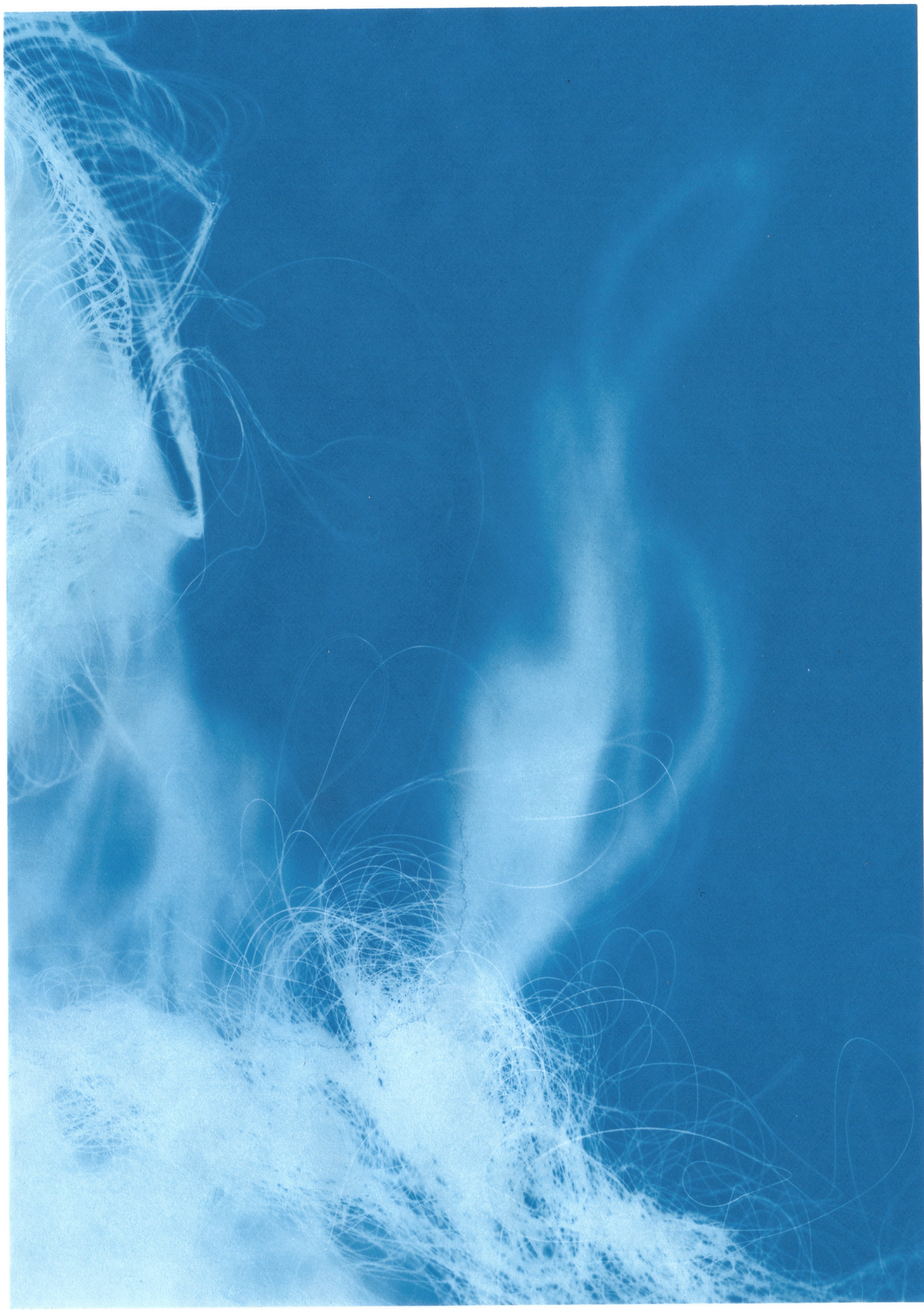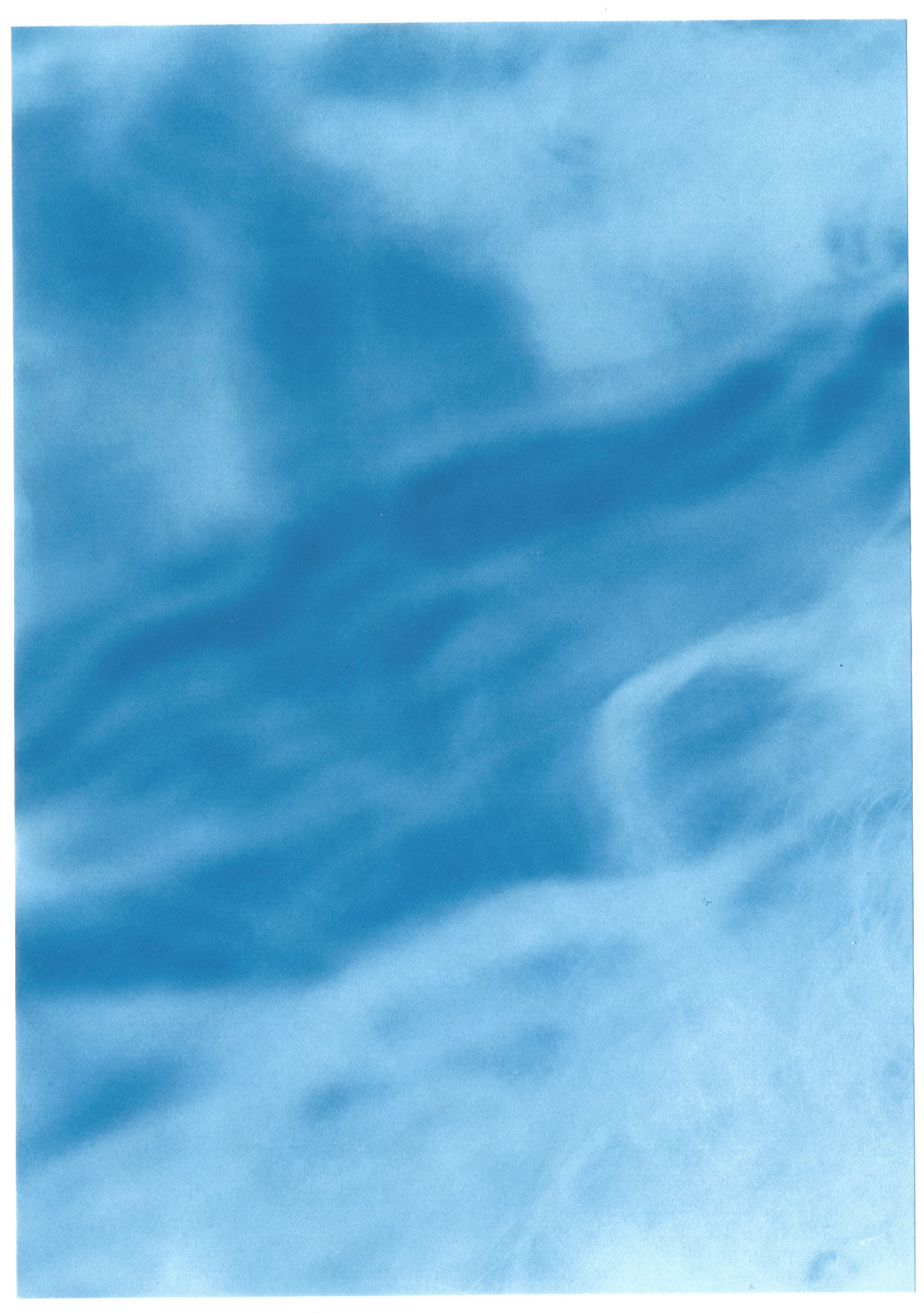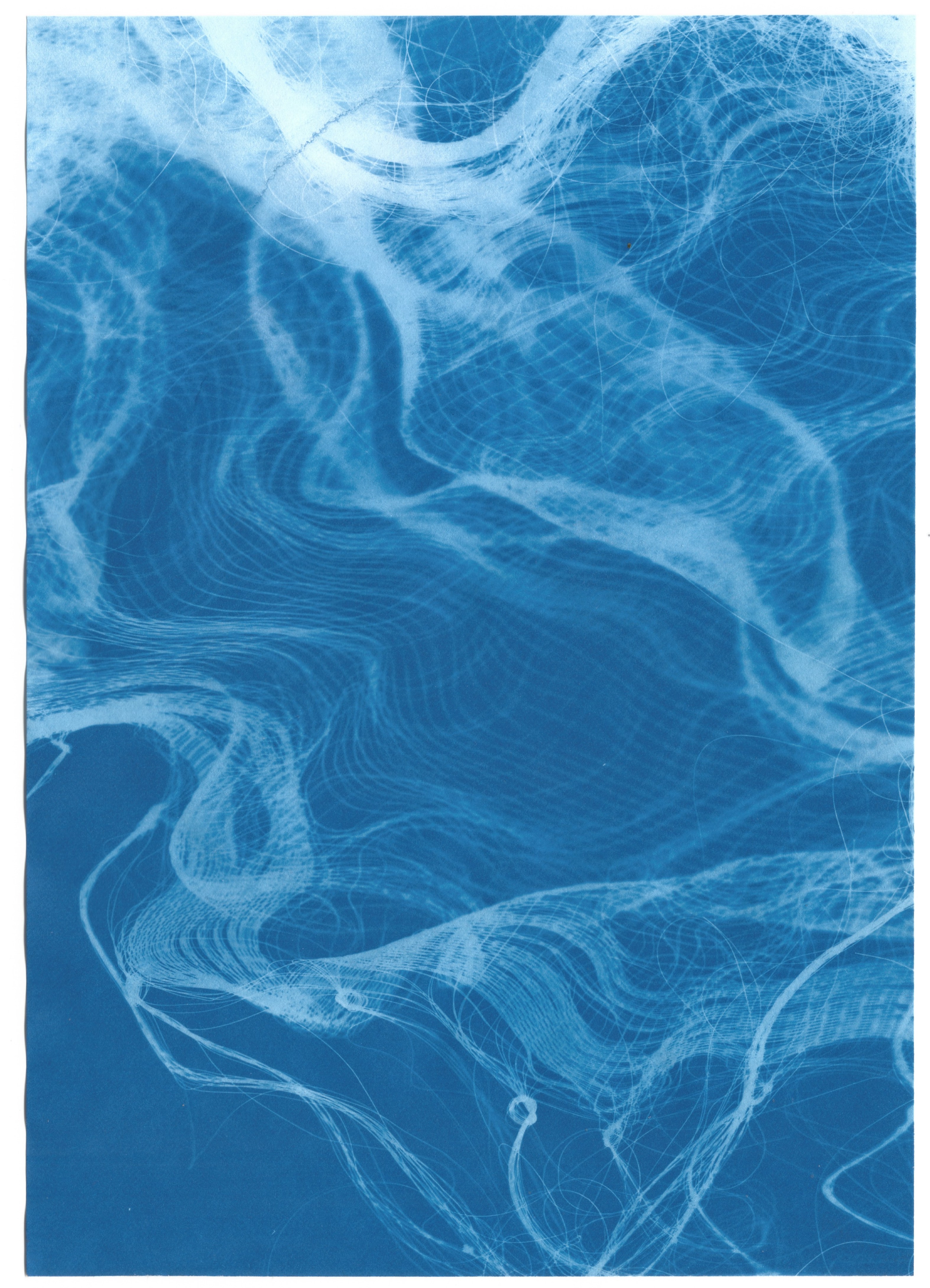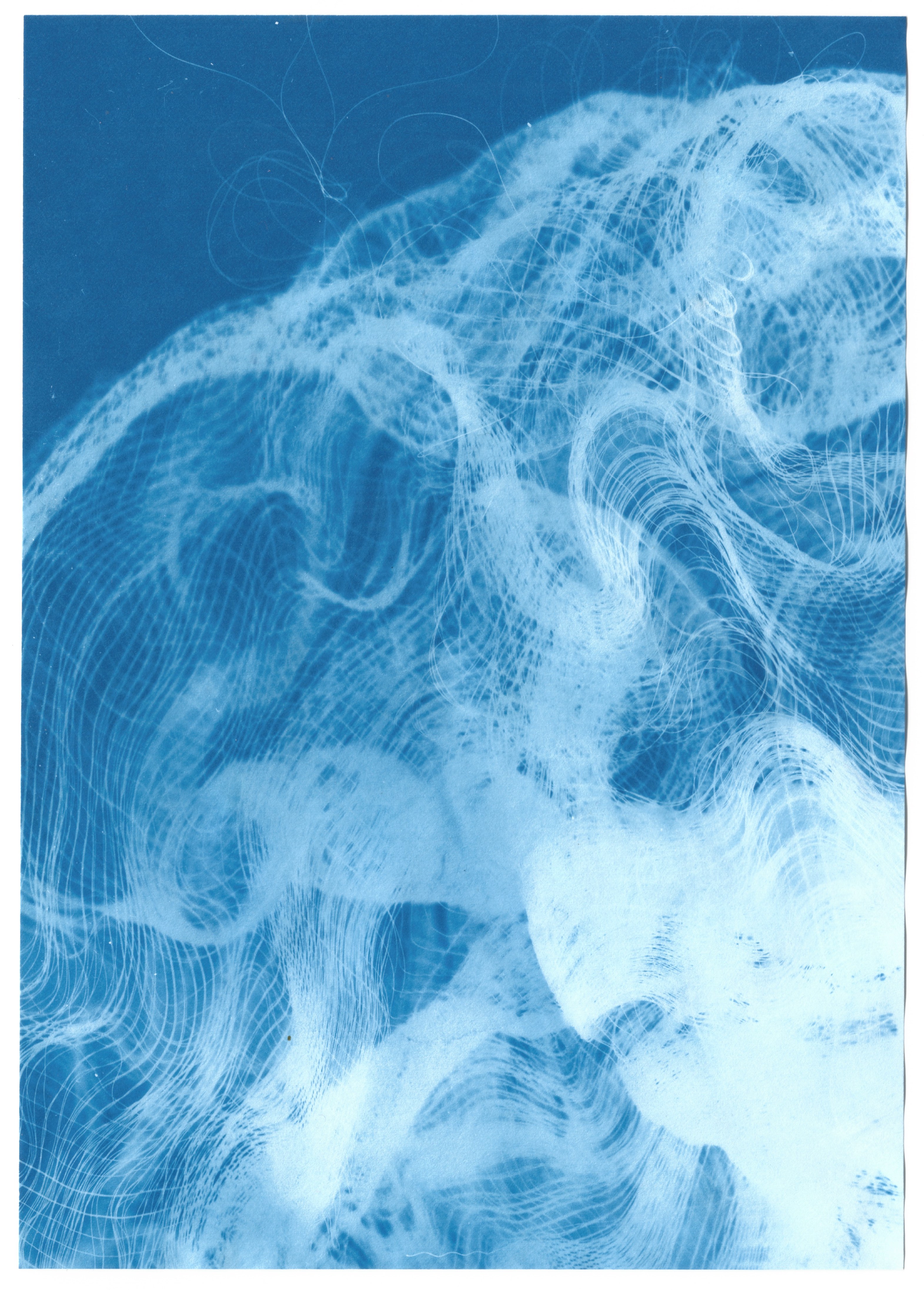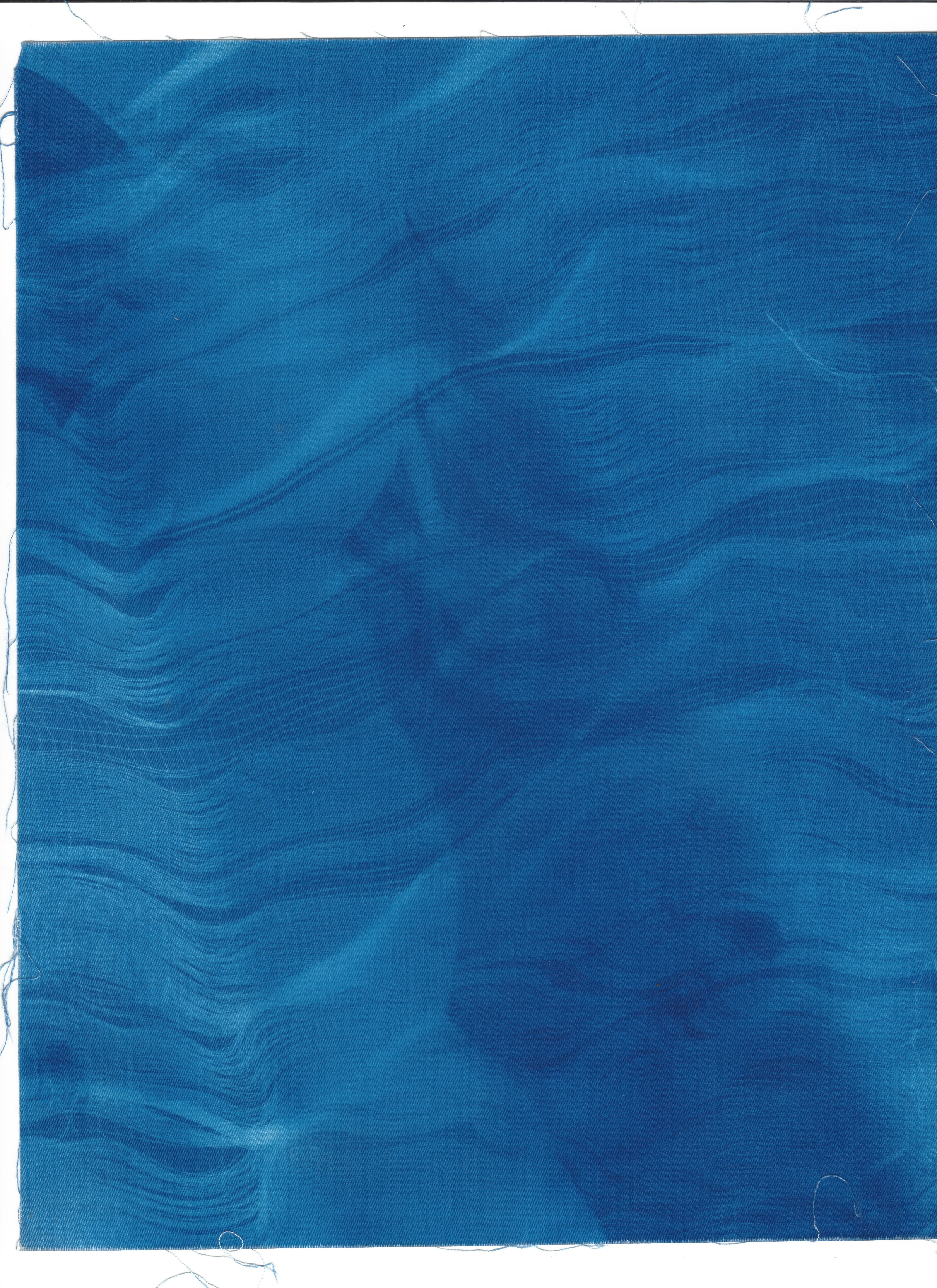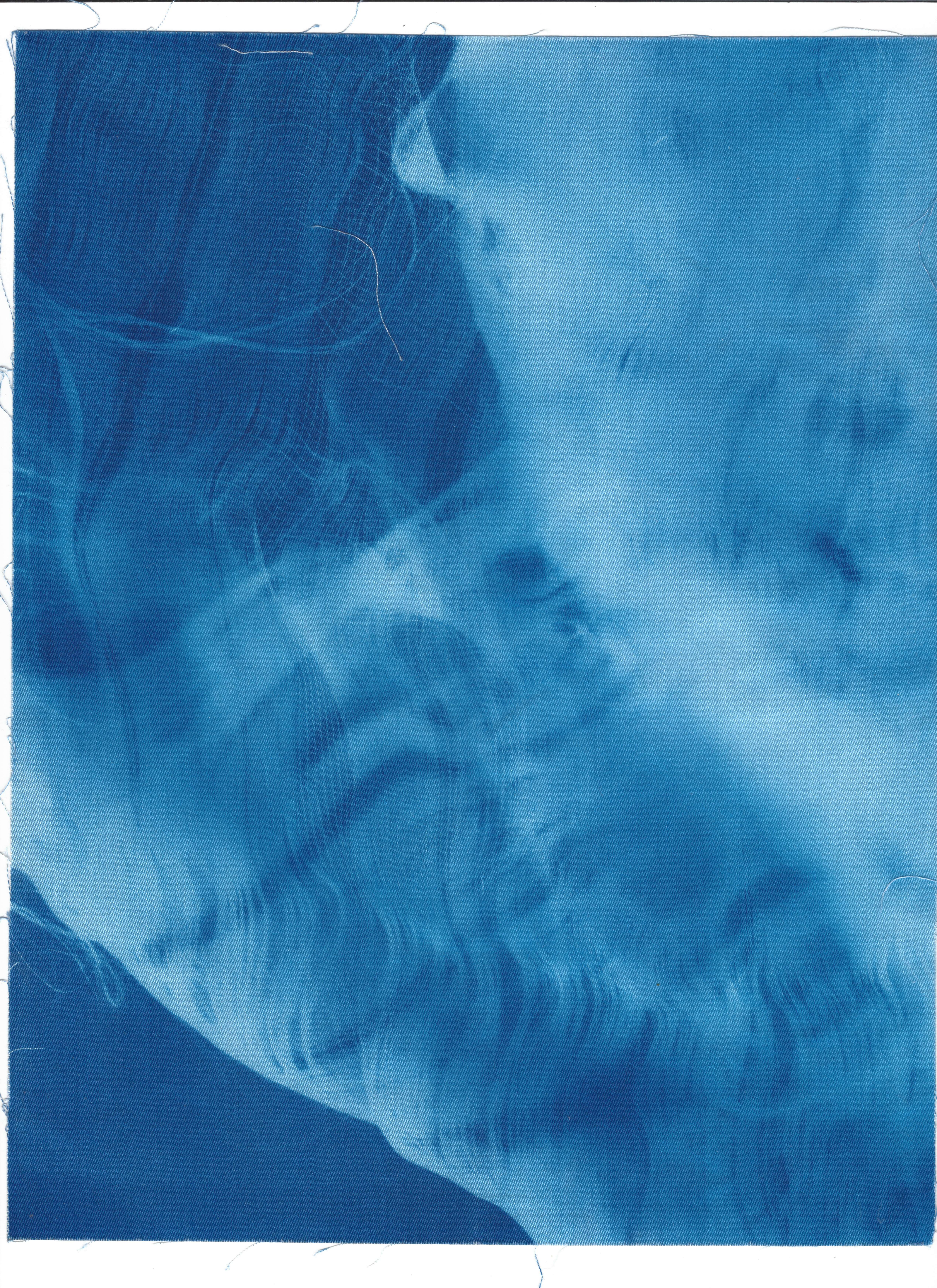 ---