documentation of a very collaborative, very much in progress project

Salem Tewelde, journal entry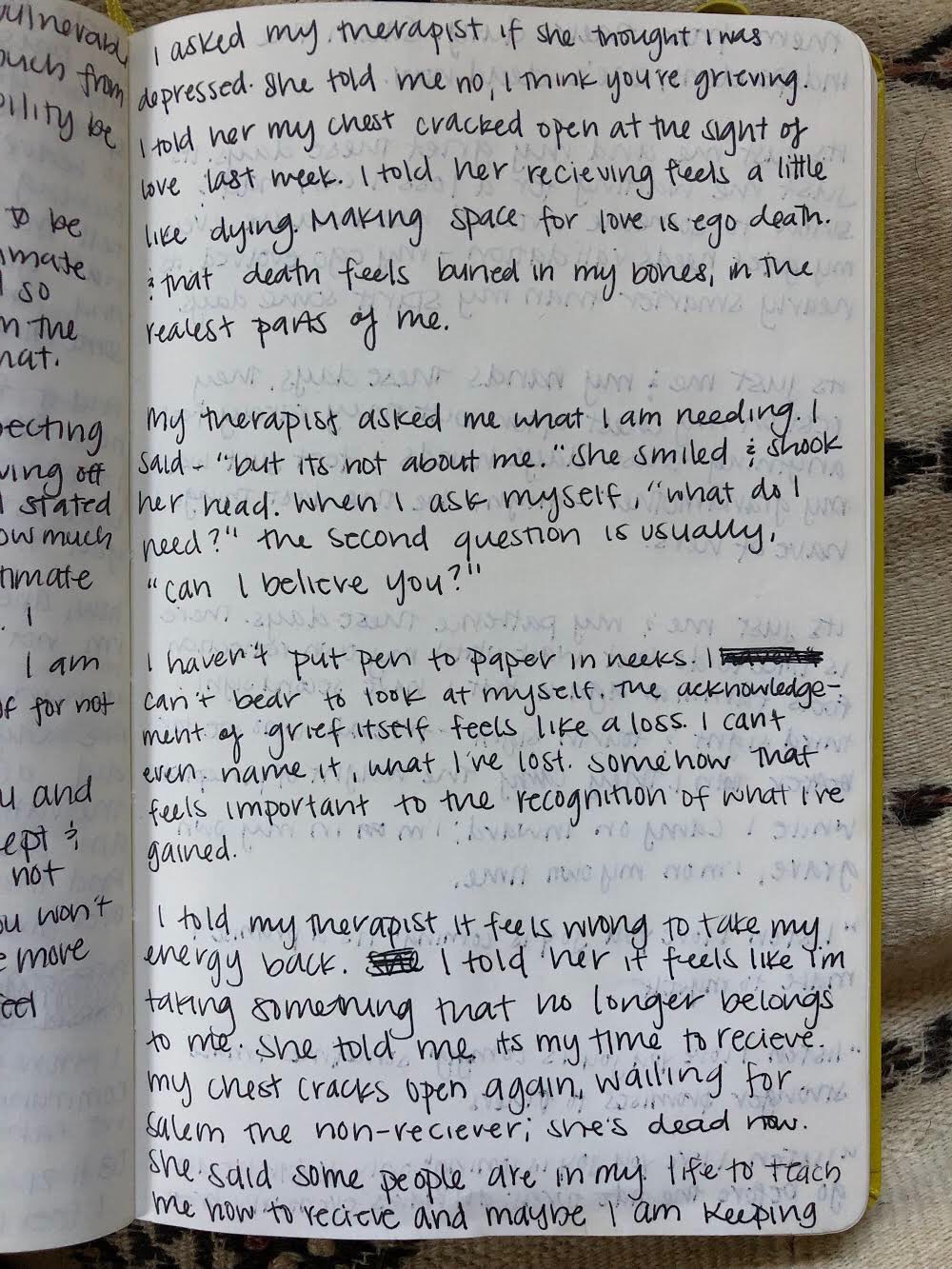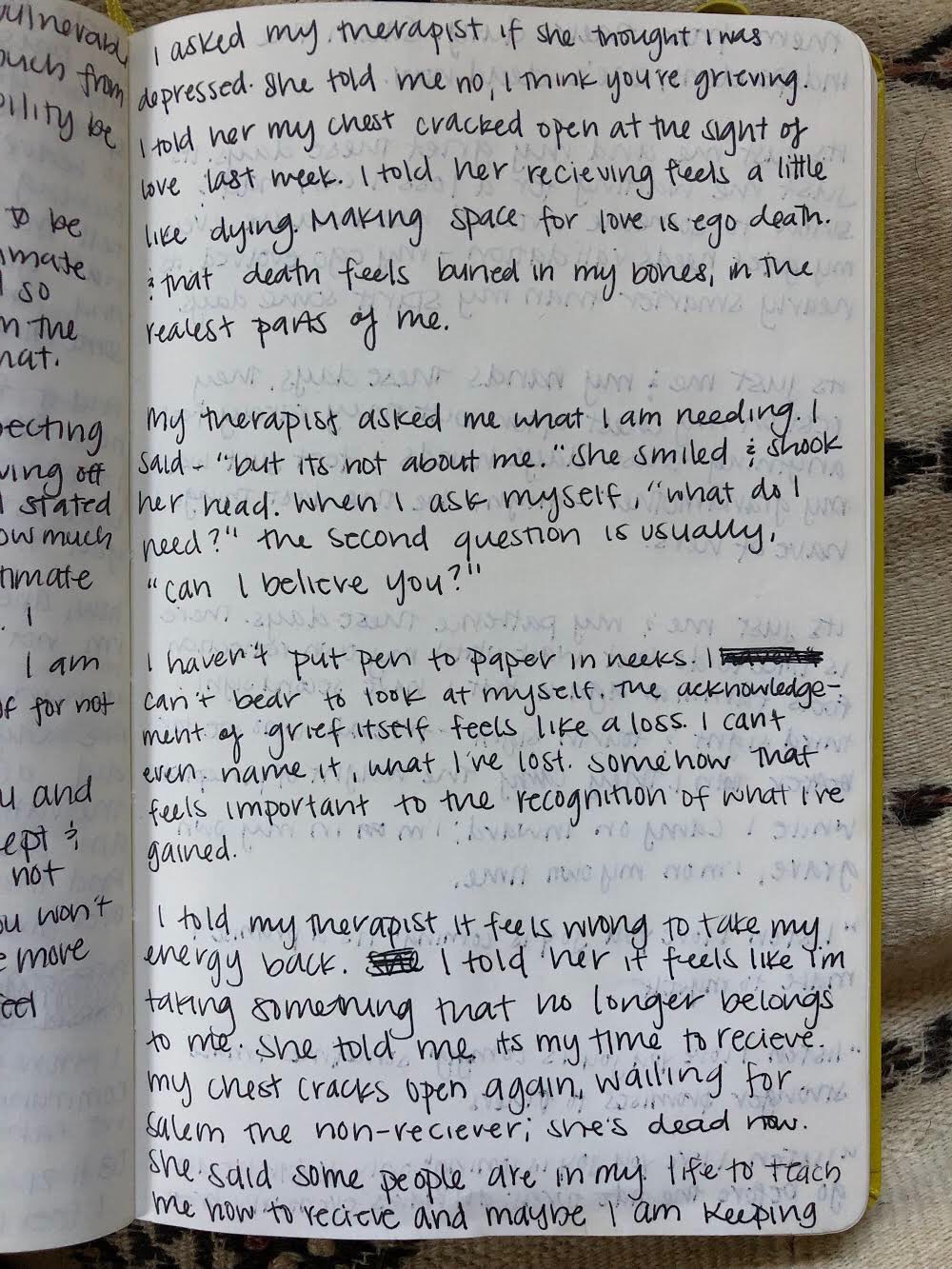 Freeman James
Freeman tattooed "PARADISE" onto his hand while wearing skin. Video stills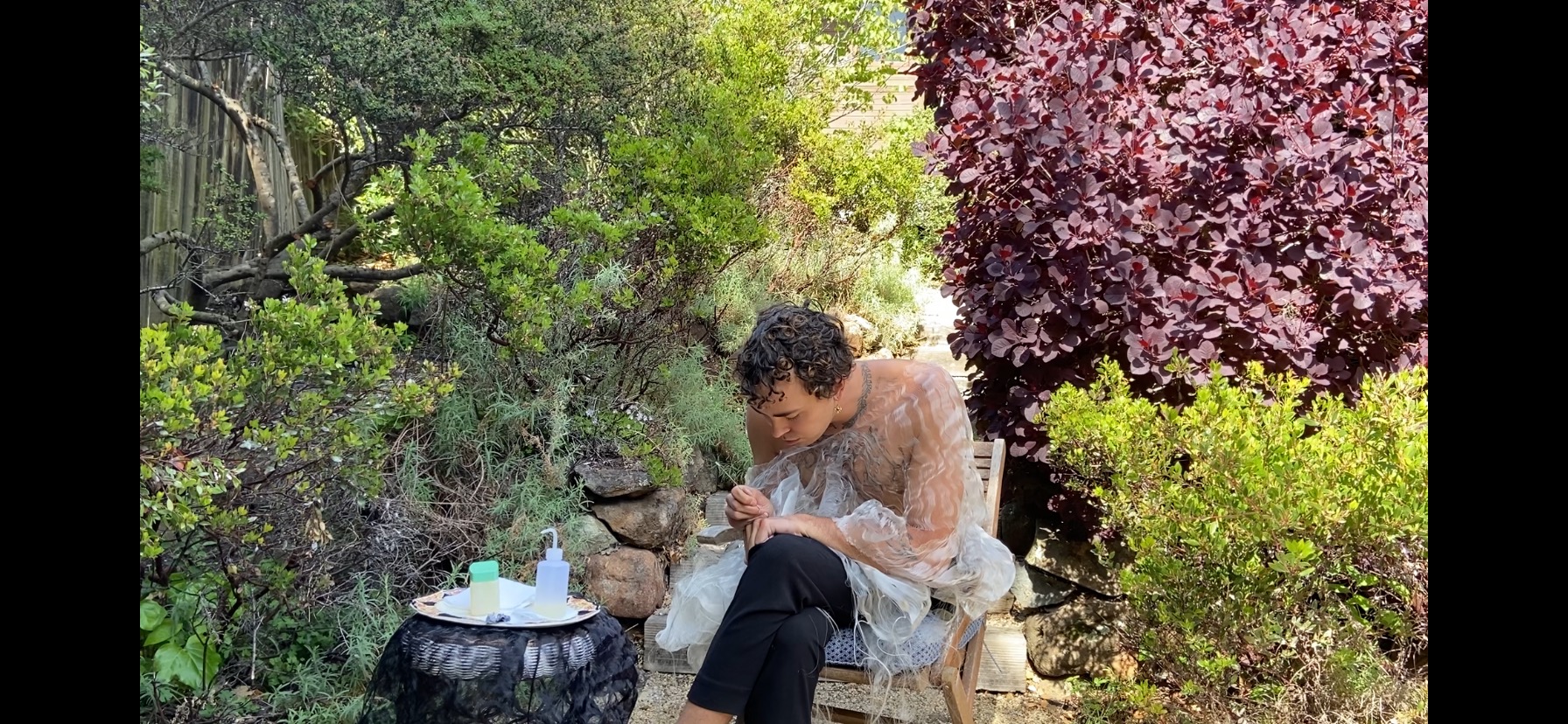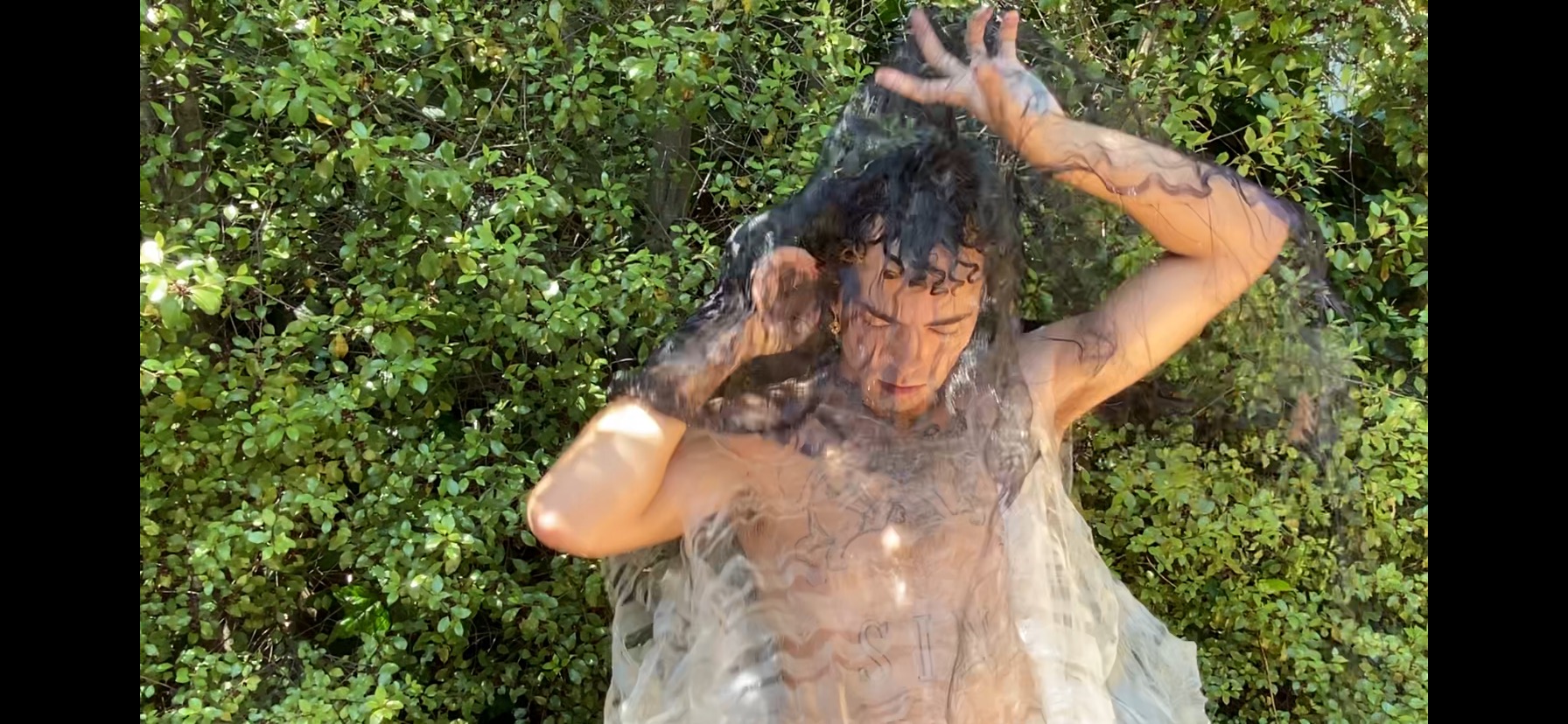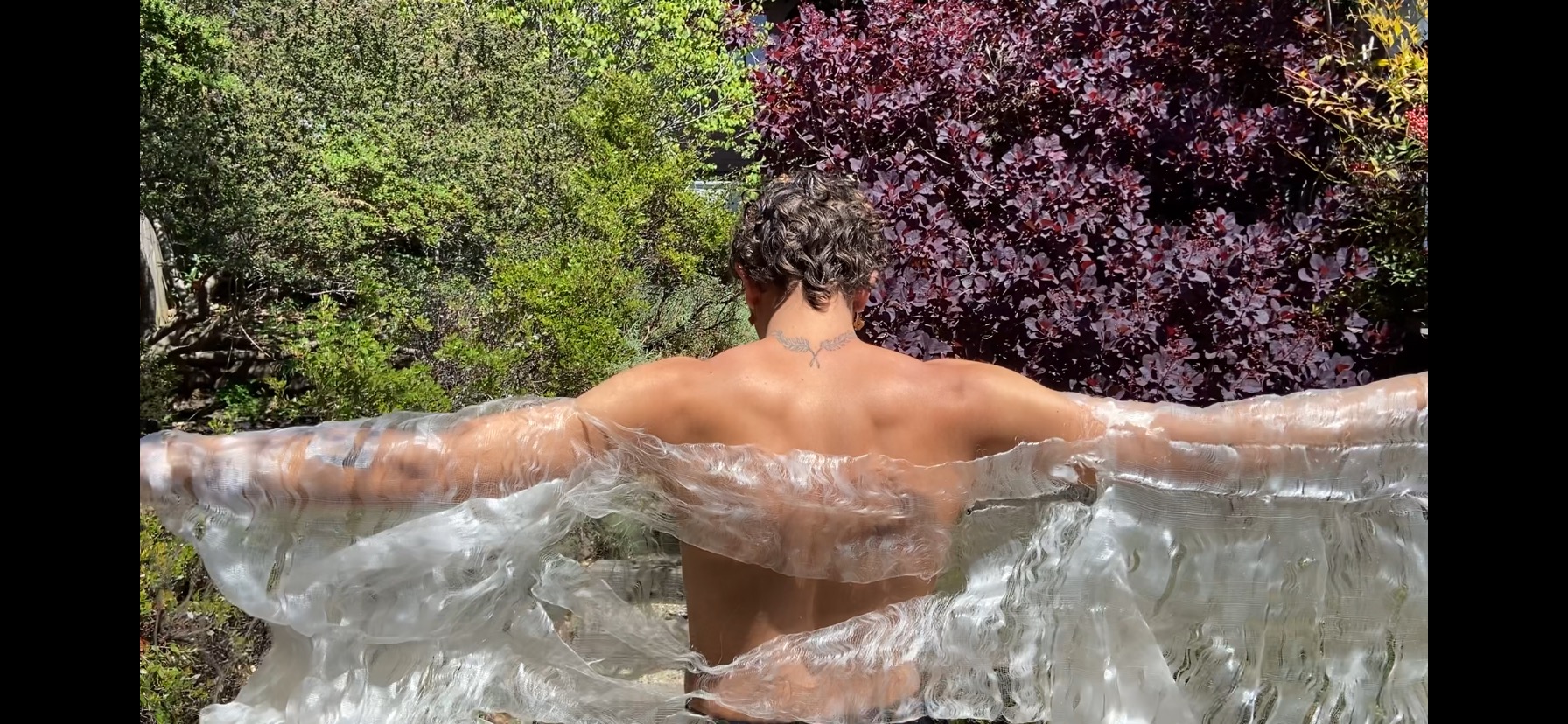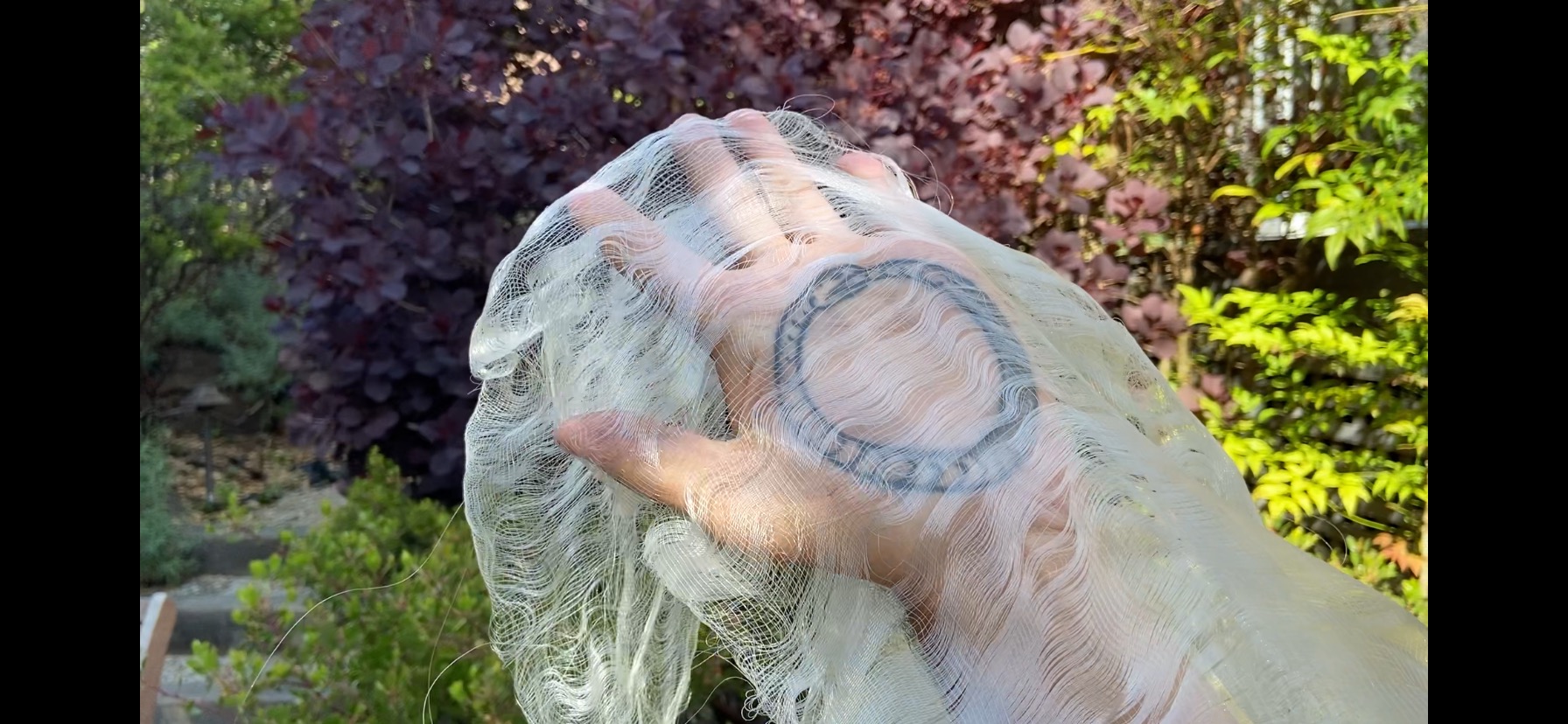 Justine Epstein, image captured with drone,
baptism slink
Find Justine's musing on longing,
here
.
Moun
, in collaboration, these 3D scans. I projected these scans onto my backyard
and included photos as well.

Patrick Bova, 1/2 of April April, worked with the Sun, to make these watery prints.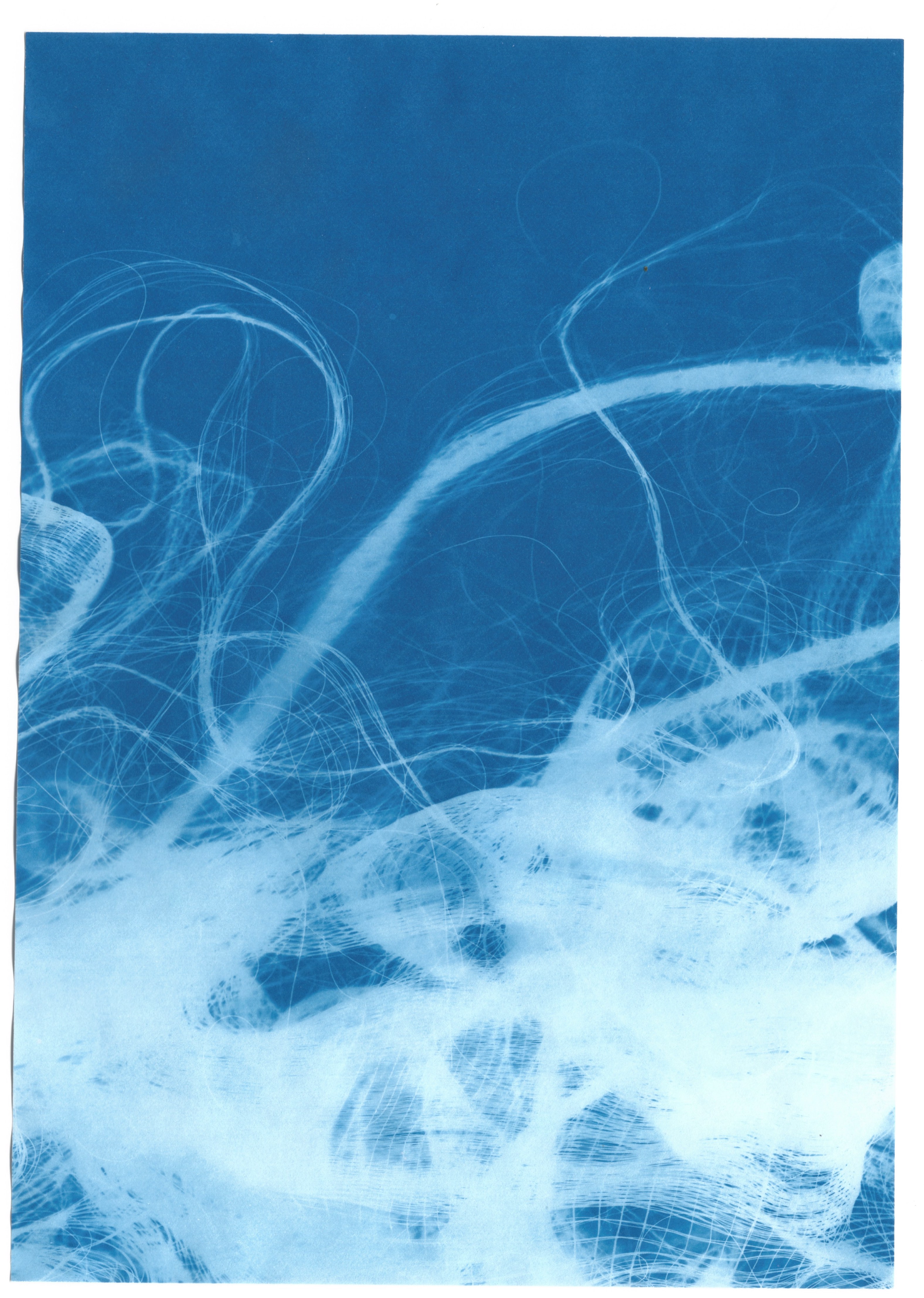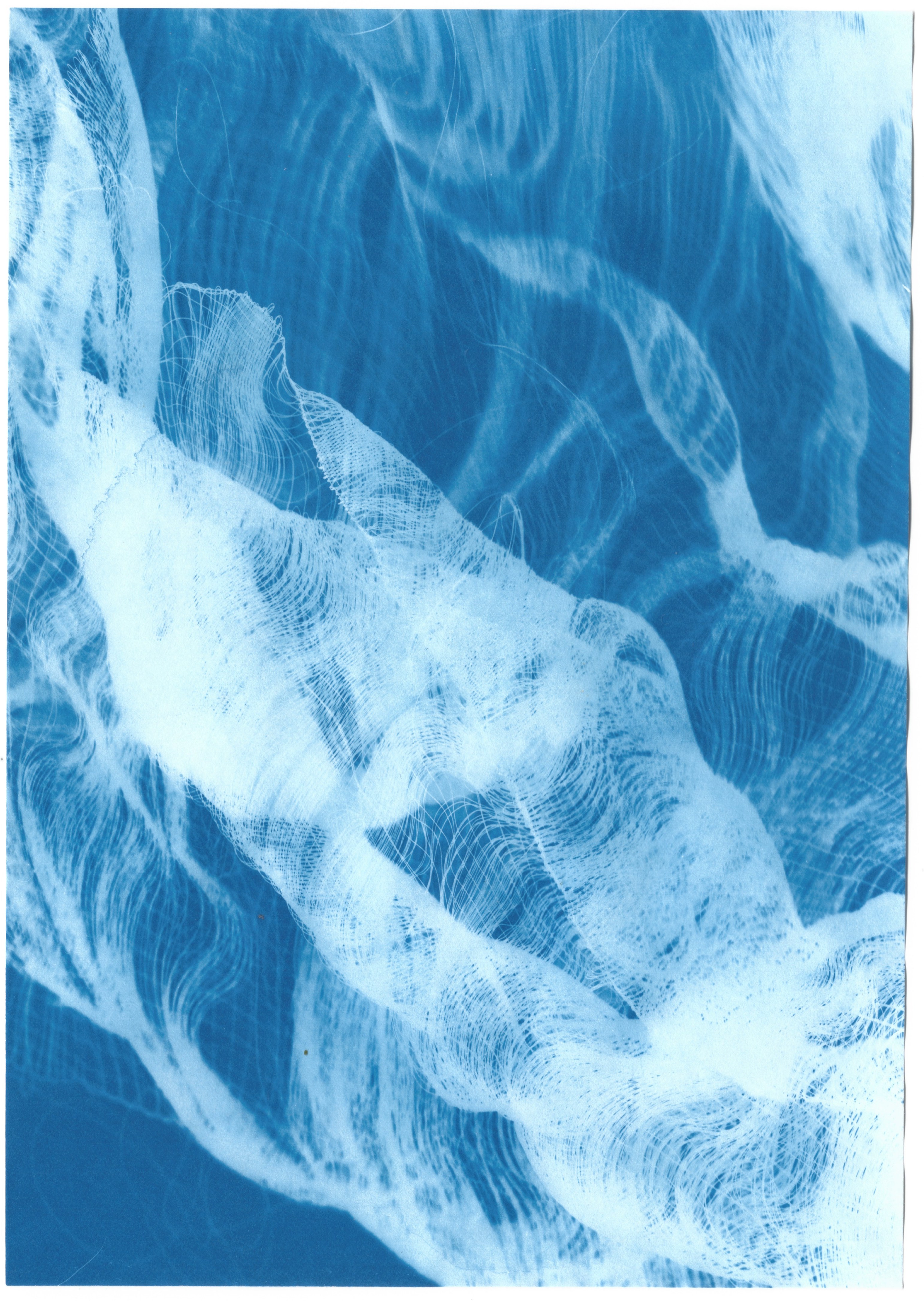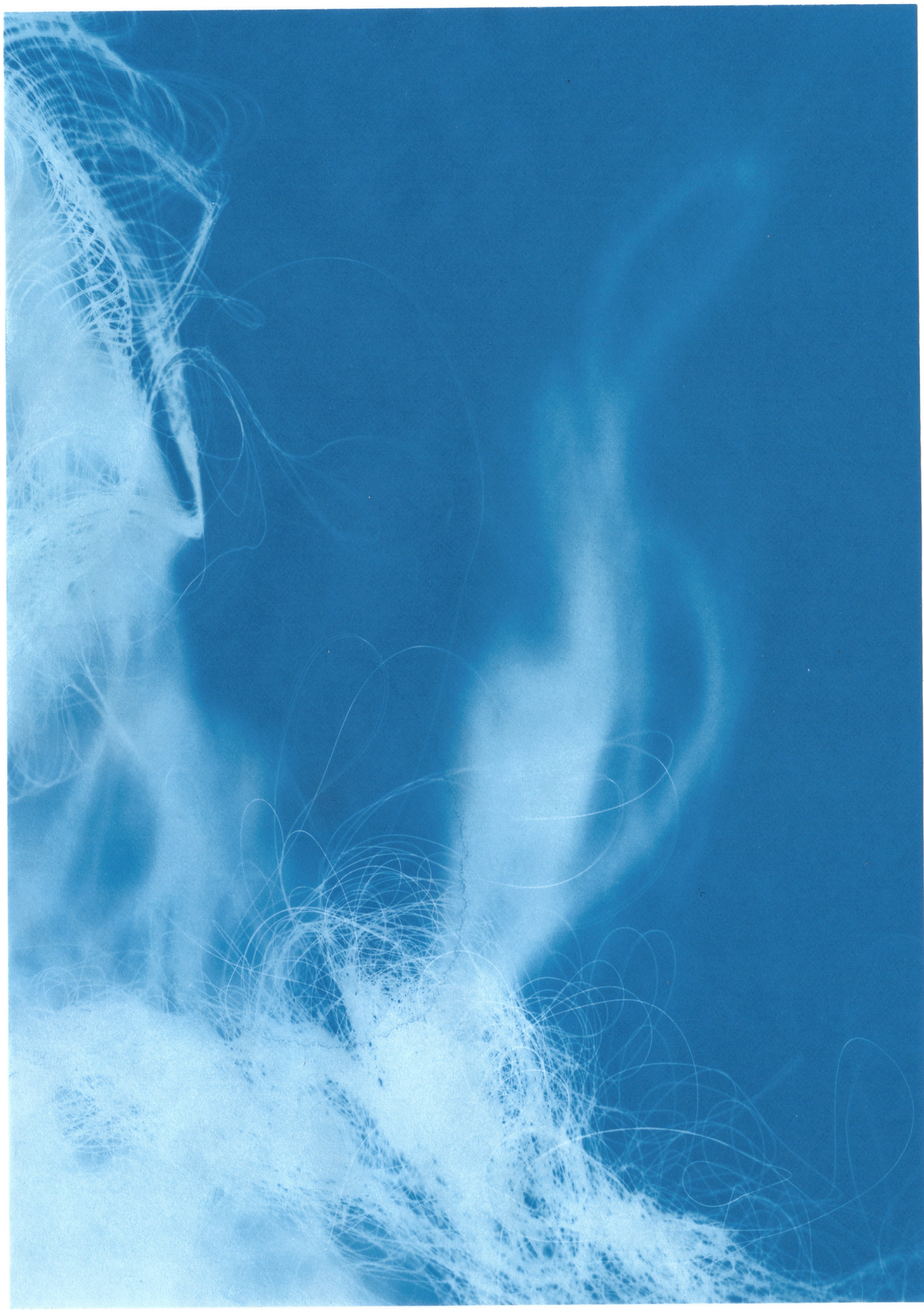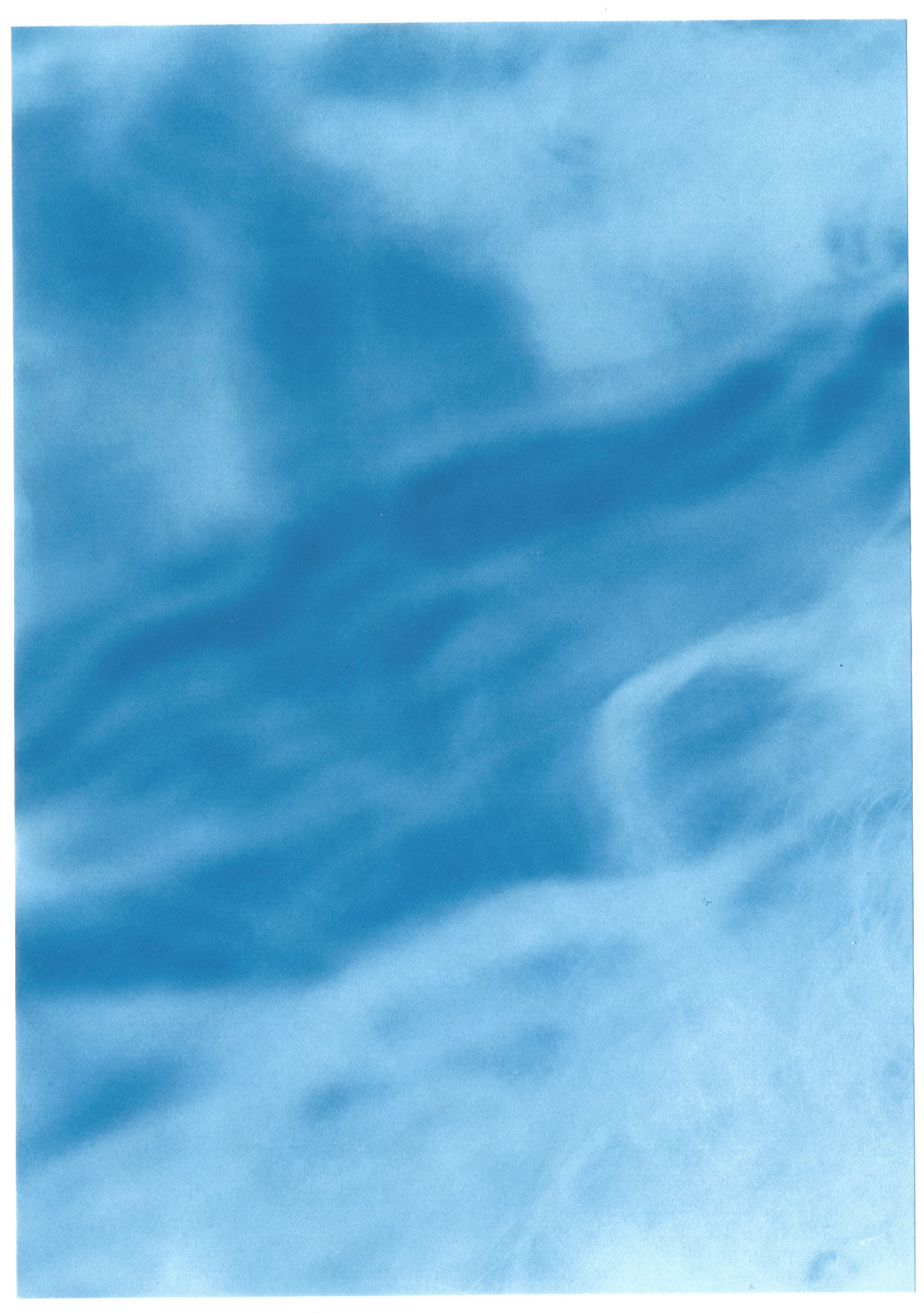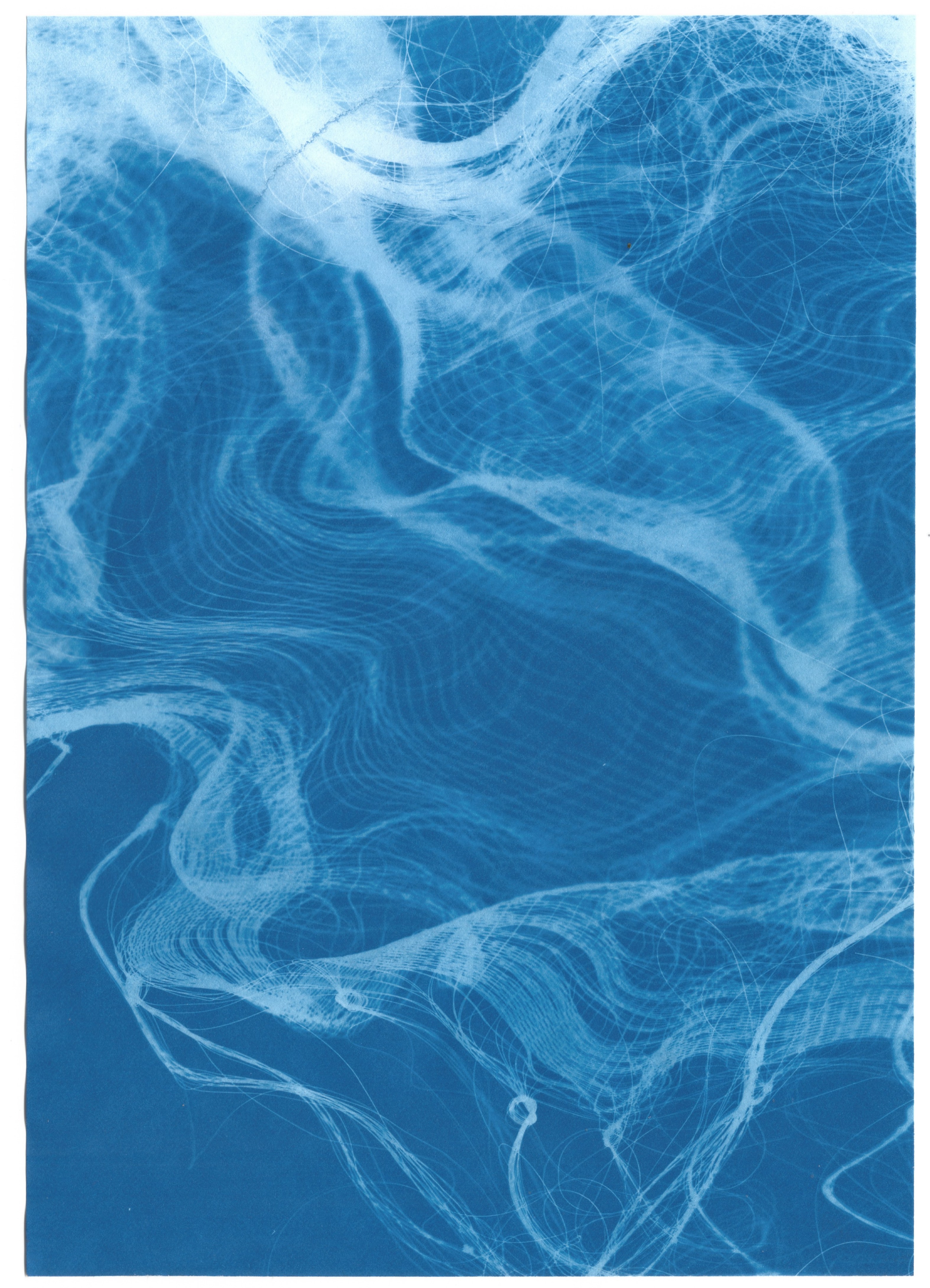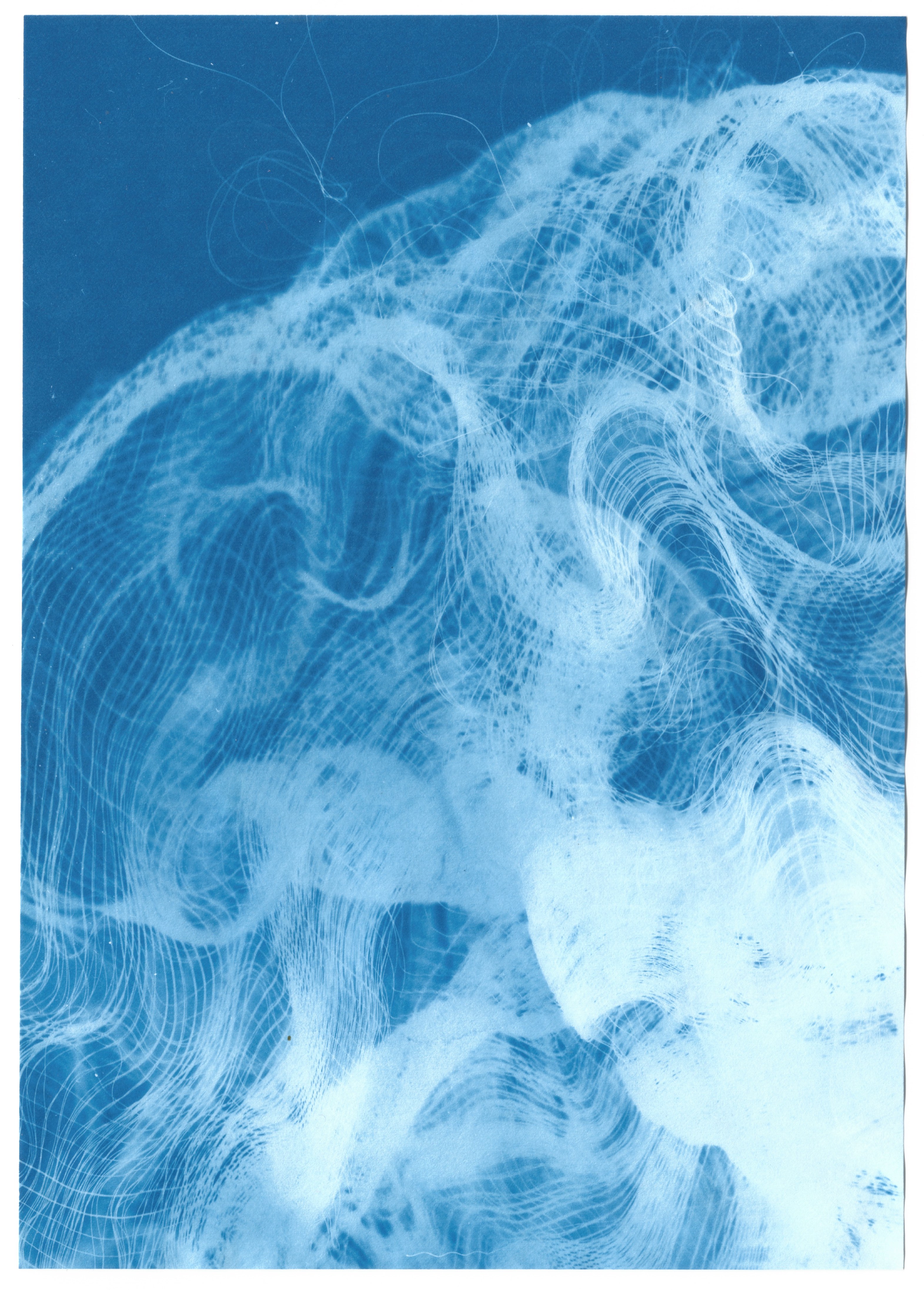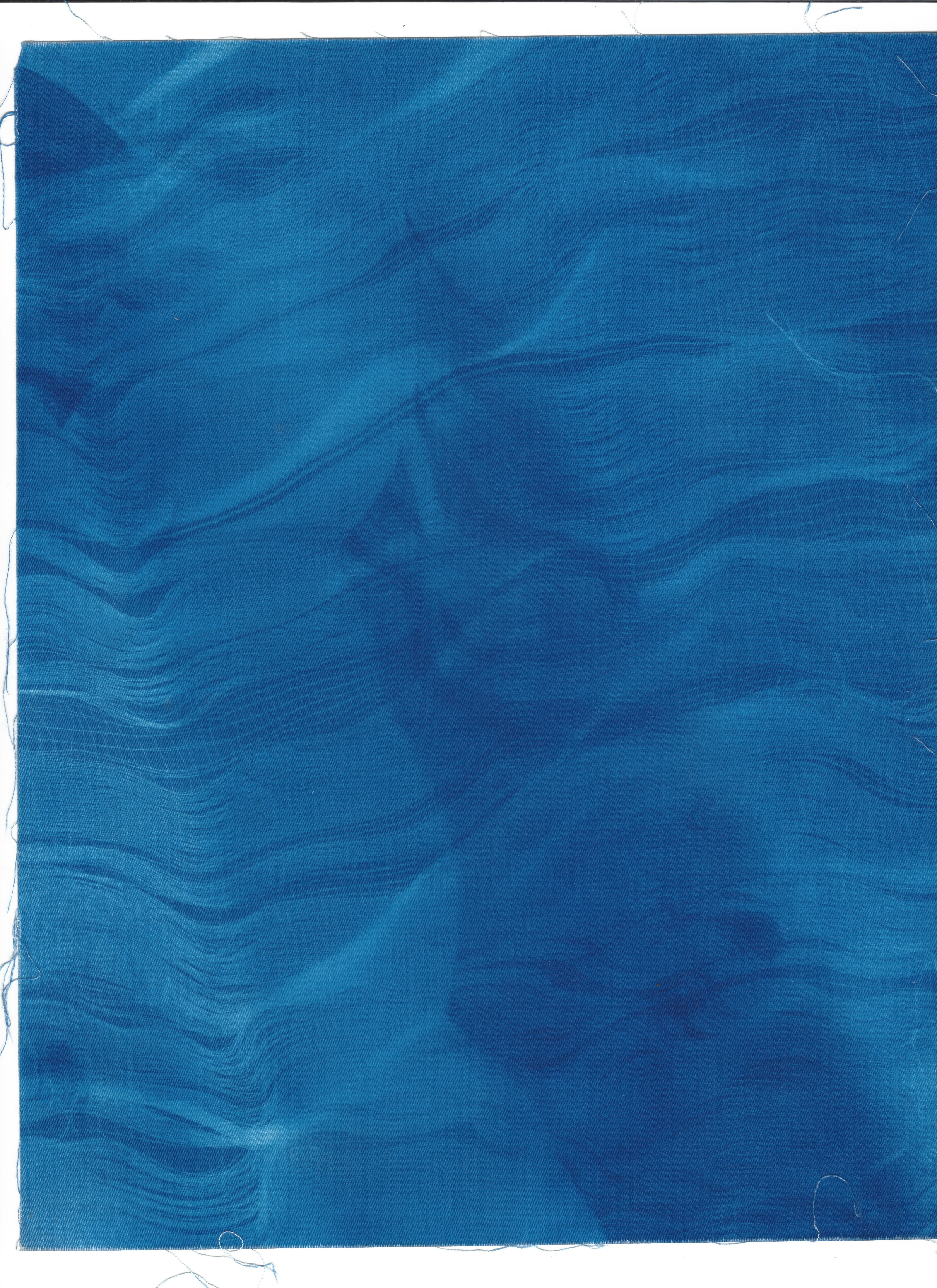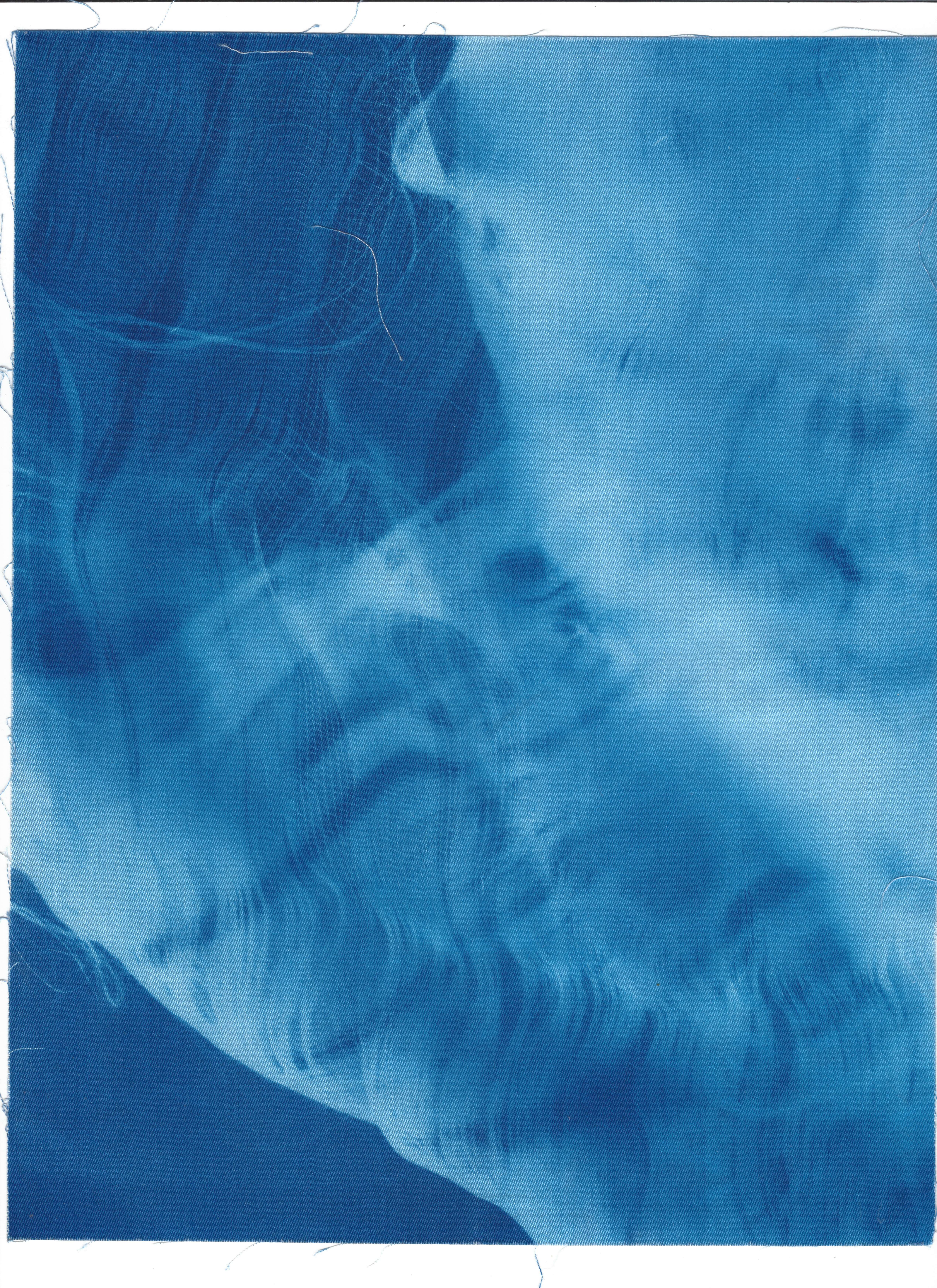 Austin Lukondi thoughtfully created a Mourning Ritual relating each of the skins to the Mourner and the Mourned. Below is a written excerpt from the project along with some photos. I urge you to view the full work here



Brittany Jurene Camacho best voiced her reflections on the images she created below in this letter to me titled

shiver the spine and remember, britt's offering back

Thank you Britt.